REPAIR
and Restoration Services for Your Monuments
At Westchester Memorials, we do not only create monuments and markers for the graves of your departed loved ones. It is also our aim to keep their resting place well attended to so that you can easily distinguish it among the others.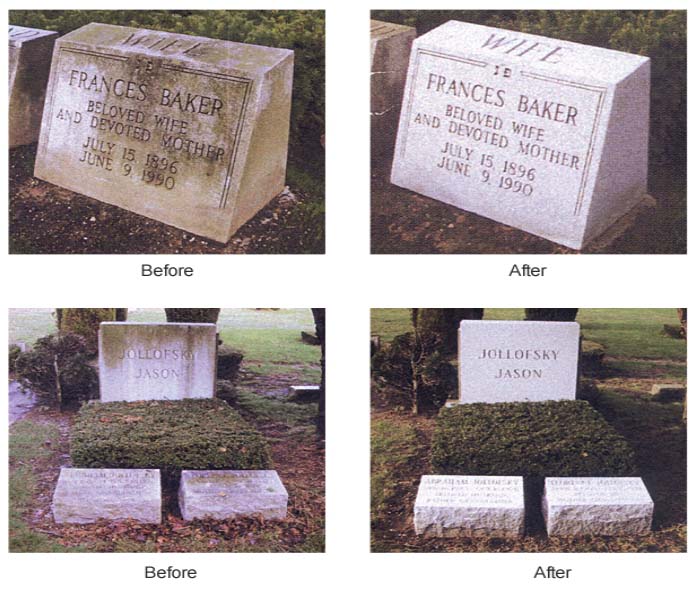 Our services include cleaning and repairing of granite and bronze works. Aside from this, we restore existing weathered or damaged stone and bronze markers and monuments. You can also oversee us while we inspect lettering works on your loved ones' markers.
Creating custom memorials and markers for over 100 years.
If you need cemetery repairs, cleaning, or restoration, do not hesitate to contact us at (914)-741-2300. Once we all have the necessary information for the job, we will get back to you as soon as possible.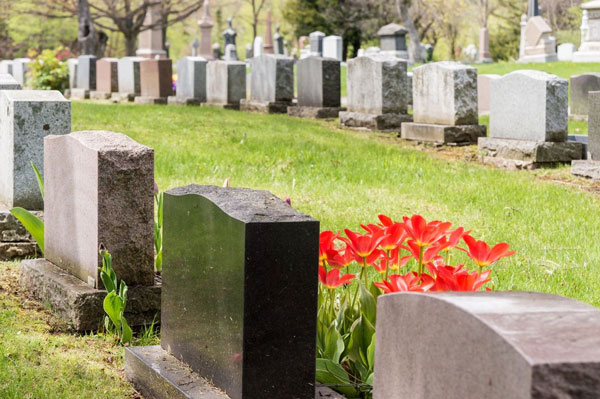 To maintain the beauty and grace of older monuments, we have developed a system of cleaning and restoring that is completely environment-friendly and gentle. All effort is done to ensure that the stone is restored to as close to its original condition as possible.
GET A QUOTE
Monument Business for Your Memorial Needs