A REPUTABLE
Monument Business for Your Memorial Needs
It is difficult enough to deal with the death of a loved one without having to go through the seemingly endless details of monument arrangements. At a time like this, you need the caring, personal attention of someone who will guide you through all the process. Fortunately, Westchester Memorials is here to help you with that.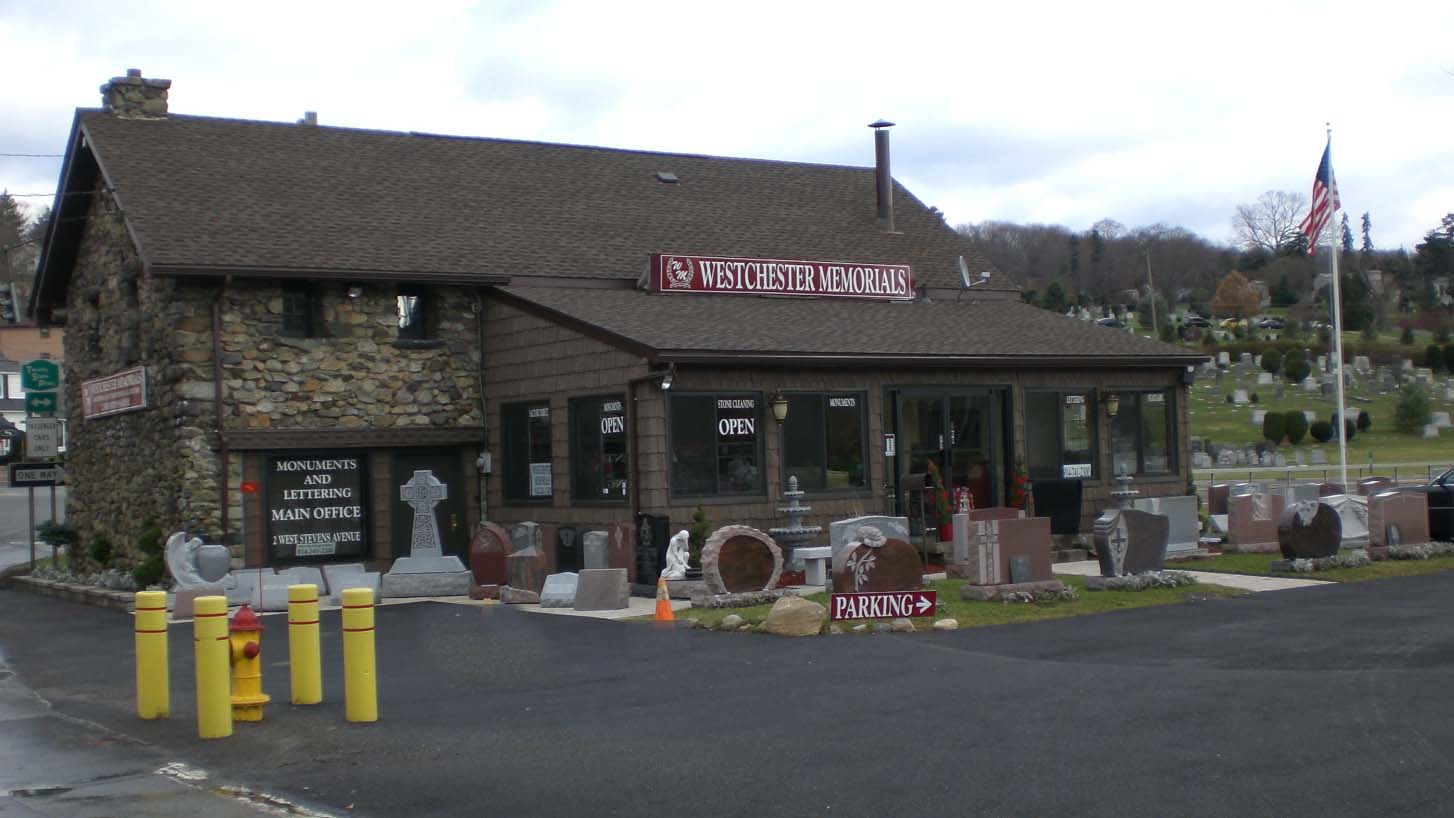 For 5 generations, we have been providing personalized services to families of all sizes. As a full-service monument company, we can assist with arrangements for any type of monument. Whatever your wishes are, we will help you in seeing that your departed loved ones are respected to the fullest extent. We extend an open, heartfelt invitation to you, your family, and friends to work with us.
We have more than 1,000 monuments on display on our showroom and a rainbow of granite colors where you can choose from. Aside from this, we offer:
A convenient location with off-street parking and a large, comfortable showroom
Free customized computer layout and design of your monument, which you will approve before production begins
More than 100 years of friendly, helpful, and attentive service and expertise
An extensive display, both indoor and outdoor
The widest variety of quality granite available in the world
Knowledge of area cemetery's rules and regulations
Artistic custom designs and etchings
Largest display in New York
Factory Direct Pricing
Creating custom memorials and markers for over 100 years.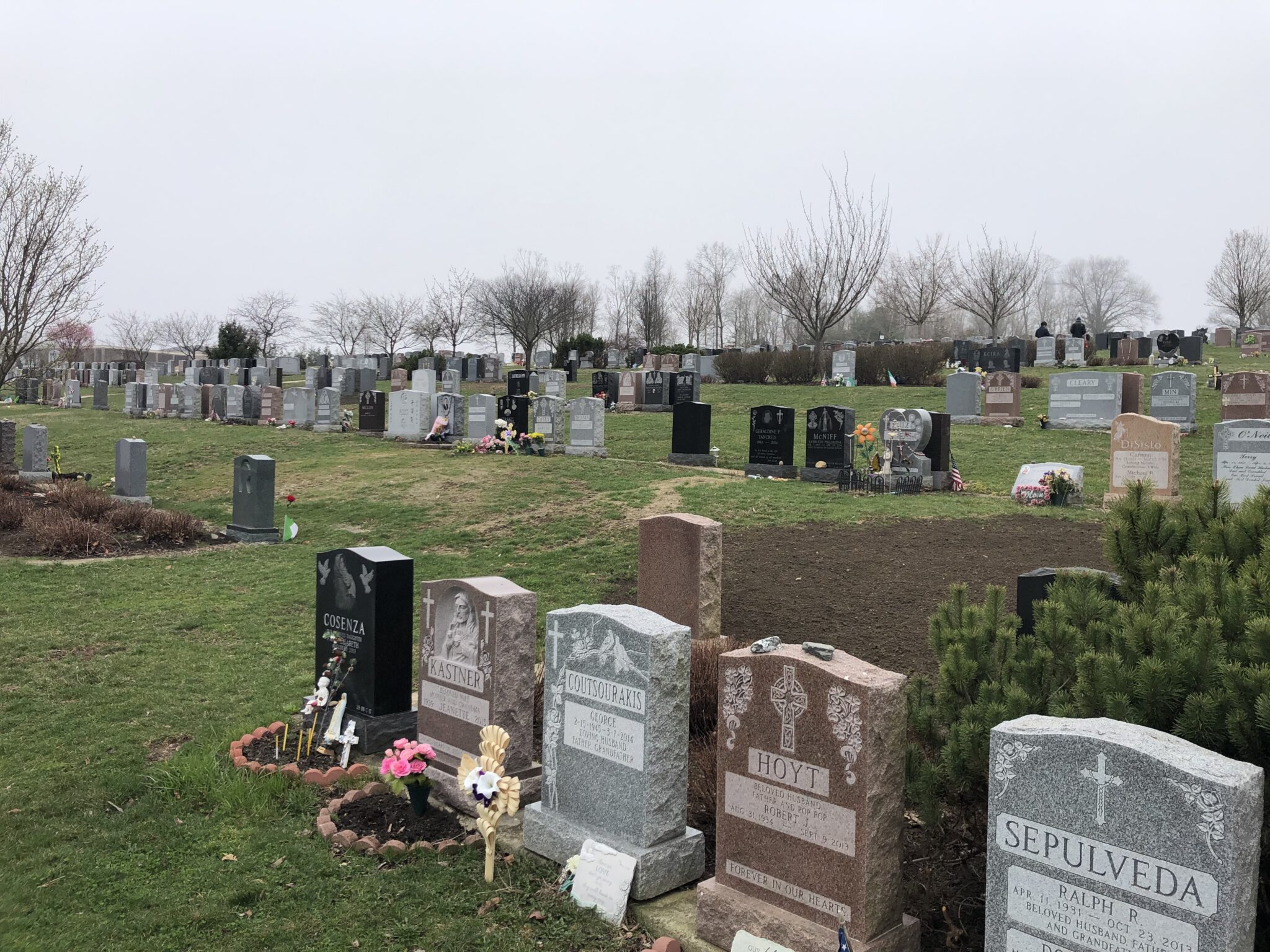 CORE VALUES
Our company does not seek to profit by cutting corners or recommending unnecessary services to customers. Rather, we believe that a good reputation as an honest and reliable business is the recipe for success.
GET A QUOTE
Monument Business for Your Memorial Needs